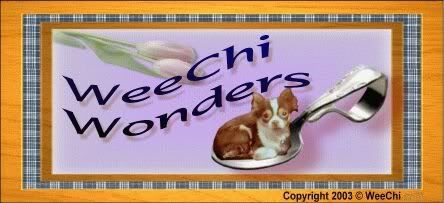 Hello To all my fellow Winnipeg Auction Sellers.
We decided to start this webring simply because we thought it would be nice if Winnipegers could connect with each other.
So come on in, Winnipeg Area Sellers get yourselves listed in this ring. It does not matter where you sell. eBay, Bidville, Epier, IOffer, etc.

It is advised that you put your ring code on your Aboutme Page or if you have your own website that is fine to.
Porn Adult sites will not be accepted.

Winnipeg Shoppers, Bookmark our ring for when you wish to find items close to home.

If you have any question please feel free to ask.

Advertizing on Ringsurf, Under Ads by Goooooogle, is a very nasty company.
EBAY CAN MAKE ME RICH?
I didn't believe it until I got the Free Ebay Success Kit Rich!
Online-Auctions-Made-Me-Rich.com

Do NOT go there until you have read about how they do business.
E-Pro and their partners are as crooked as a dogs hind leg.






This page and graphics designed and © by Joy Hillhouse 2010