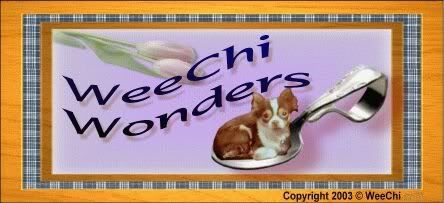 So nice to meet you.

I make my home in Dauphin, Manitoba, Canada.
WeeChi is my little girl, and the model in our logo.
Things I enjoy are spending time with my family and friends, and exploring the surrounding area, looking for interesting items to offer YOU.

I discovered eBay in 1999 and enjoyed buying and selling there for a long time. I have made many friends that we would not have otherwise met.
Ebay raised the list costs So now I do not use ebay so much. Look for me on Weechi's Etsy Store For Pattern Books and Hand Crafted Products.

Weechis Bonanzle Store For other interesting finds.
Both site are FREE to register.


BEST SELLER of the Month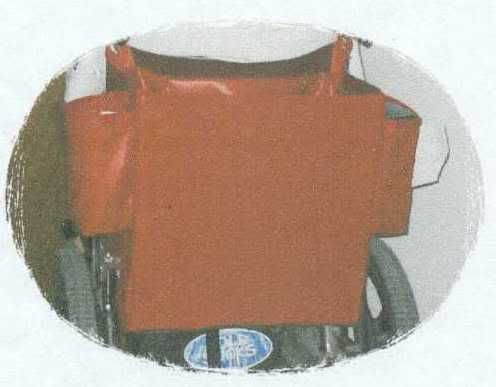 Wheelchair Bags

We pride our-selves on giving excellant service and quality product.

TERMS
Payment
Contact to be made with seller within 3 day of end of sale.
Payment to be RECEIVED within 14 days.
You may use Credit Card or E-Check at:

= FREE for you to use:
SNAIL MAIL = Certified Check or INTERNATIONAL Money Order (Not the one that says it is only good in the USA. I live in Canada folks.)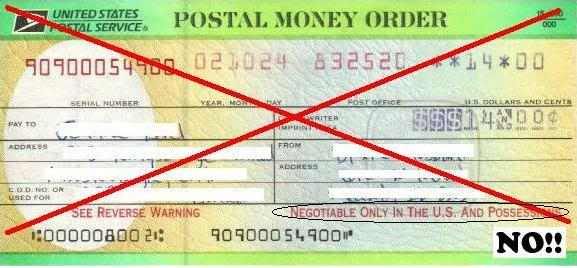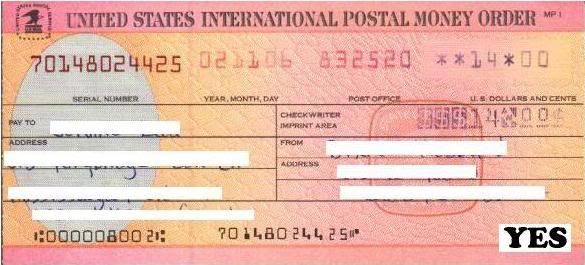 Please No Personal Checks BECAUSE there is a 30 day BANK holding time before it is cleared, when originating from outside Canada. IMPORTANT Please identify your payment and questions with the item number.
---
Shipping
We will ship worldwide.
Worldwide = Buyer is responsible for any duty and/or Import Bans.
Item will be mailed when payment has cleared.
Small Packet and Expedited Parcel now include insurance at no extra charge.
I try to keep shipping down to cover only my cost. I do not believe in padded shipping.
I will combine shipping for multiple purchases, if you will combine payments into one.
RETURNS
Returns will be accepted on these conditions.
If your purchase is not as described, return it in same condition, for a refund of the high bid, plus shipping, both ways.
If case of bidder "Change of Heart", return in like condition for refund of high bid less 20% restocking fee.

Thank you for visiting!


All sale are to go through ETSY OR BONANZLE.
last time I looked.

Weechi's Site Search!
There are many good free tools you can use:
*
AVG AntiVirus
*
WinPatrol
*
Spyware Blaster
- Here you will also find ZoneAlarm and a lot of others
*
Download CCleaner 1.26.218 from FileHippo.com
Don't forget to check at least weekly if new versions are available, and let the programs check your system 2-3 times/week.
Passwords:
For your own security, use passwords as long and complicated as possible, and change them regulary. If you receive emails that ask you for your password, DELETE them. No one will request you for your login details!
A good password manager you can find
here
(free version available)
---




Page Design by © Weechi 2010




Powered by WebRing.