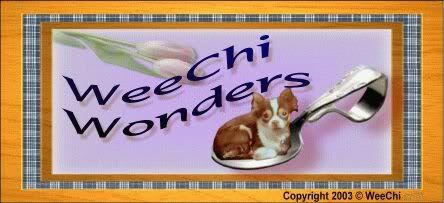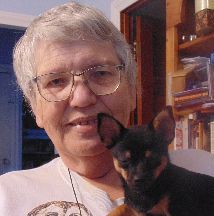 So nice to meet you.
Home is in Dauphin Mb. Canada.


I enjoy my Sewing, Quilting, Designing my own machine embriodery Patterns, Crafts and my PC.

I discovered eBay in 1999 and enjoyed buying and selling there for a long time. We made many friends that we would not have otherwise met. I also sell on etsy.com with 2 stores there. One is pattern and craft books, and the other is items I make myself.

We pride our-selves on giving excellant service and quality product.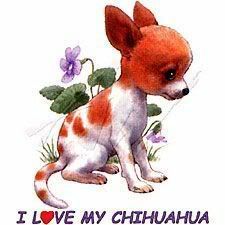 (click on small pics for larger views)


Thank you for visiting!



Page updated 01/30/2019